Primary Field Lab (PFL) program
The flagship Cri/oFlex® 3 product line is the collective of our entire team's ambition: redesigning cryogenic i/o from the ground-up. This project will be focusing on input lines for quantum computing applications, the quantum industry where we feel hardware scale-up issues are most pressing. However, we realize many other applications are either in the midst or well on their way to industrialization. To pave the way for the quantum revolution, we want to cooperate with you, the experts in the quantum industry, and engage in design engineering to determine the future of i/o in the quantum industry.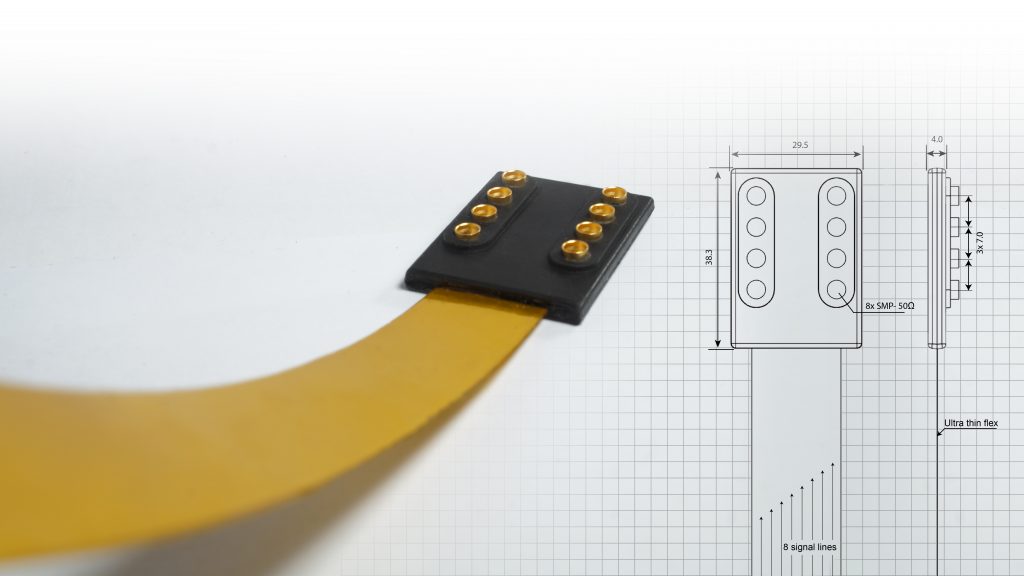 Are you interested in sharing your vision, and help steer the direction of the latest developments in the cryogenic i/o chain? Fill out the form below, and we will arrange a conference call to discuss further possibilities.