The ultra thin cryo cable
The thinnest microwave channel, for when flexibility really matters
The Cri/oFlex® 1 thin flexible cable is specially dedicated to low mechanical coupling applications. Throughout the design of the product, we have focussed on retaining maximum flexibility, making it naturally well-suited for SPM applications. As such, the Cri/oFlex® 1 series features microwave transmission lines as thin as 0.3 mm, and as narrow as 1 mm. Other key features include:
Customisable connectors (SMP, SMPM, SMA)
Different connector orientations, straight or right-angle
Customisable lengths up to 60 cm
Bandwidth up to 18 GHz
Insertion losses < 10 dB/m* @ f = 12 GHz and T = 4 K
Thermal load < 8 nW per channel* @ T = 10 mK
*For more detailed specifications, please download our datasheet.
To guarantee the highest quality, each thin flexible cable is individually tested at cryogenic and baking temperatures several times to ensure optimal working performance. To further adapt it to your system, we are open to developing other connector options for your specific system, from SMPM to PCB pads endings.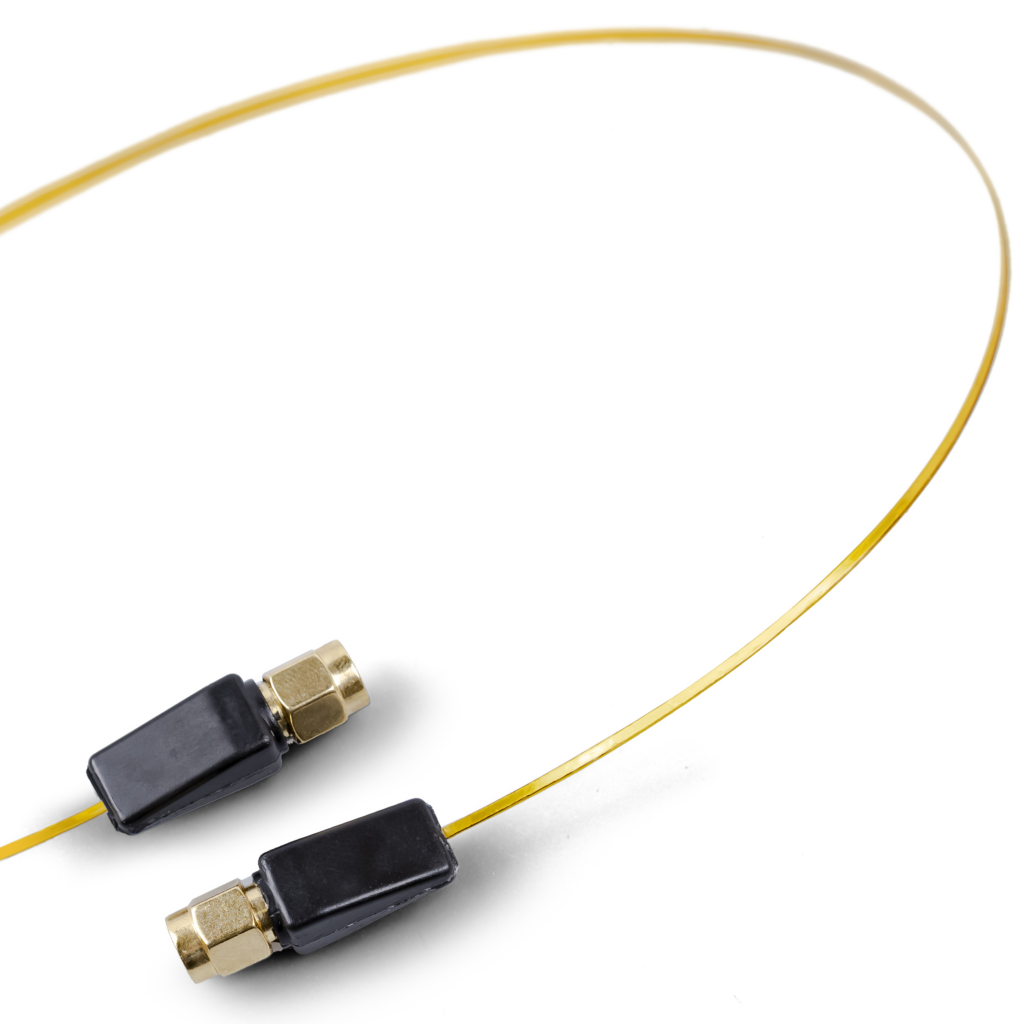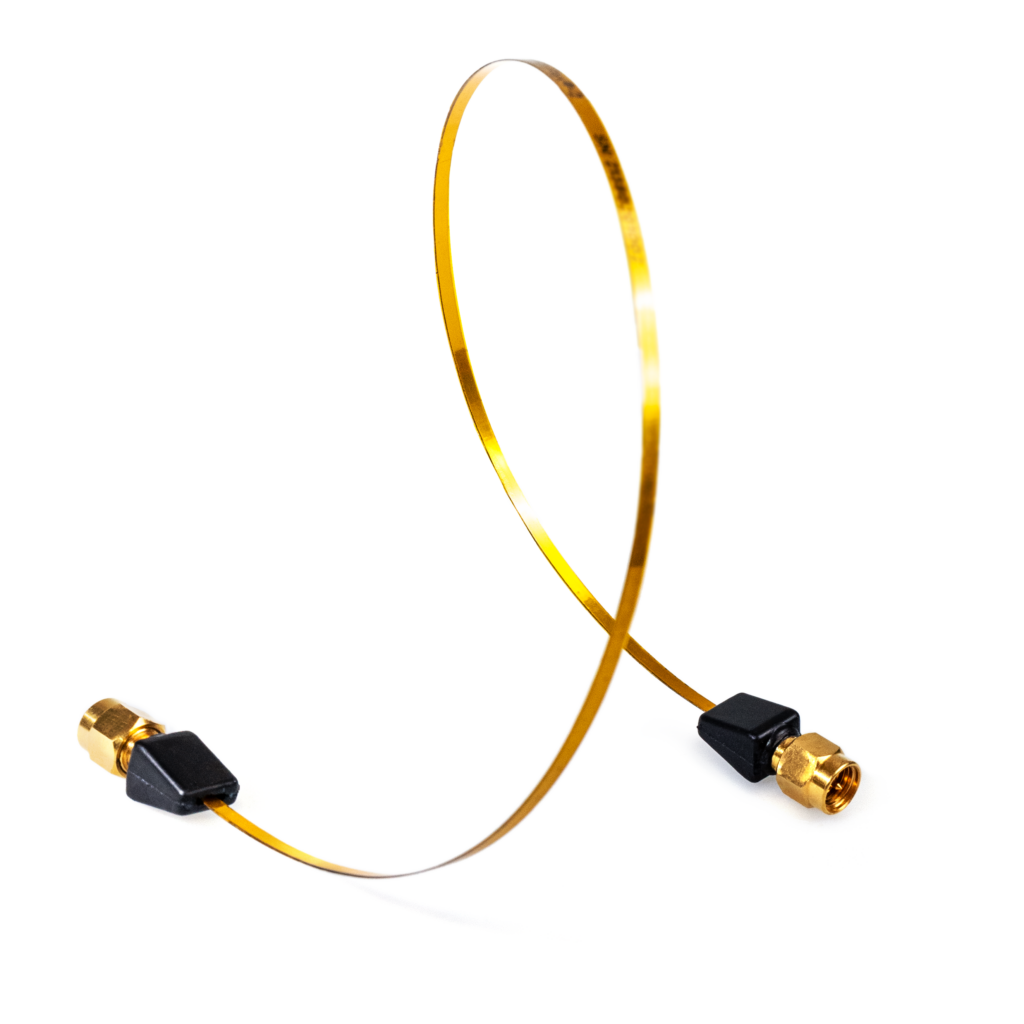 Product Applications of Cri/oFlex® 1
In cryogenic setups with moving parts, vibrational coupling is a source of noise, leading to x-y drifts or other measurement disturbances. At the same time, control/read-out signals require flexible RF cables that do not facilitate these vibrations. Read more on STMs and SPMs on our dedicated applications page.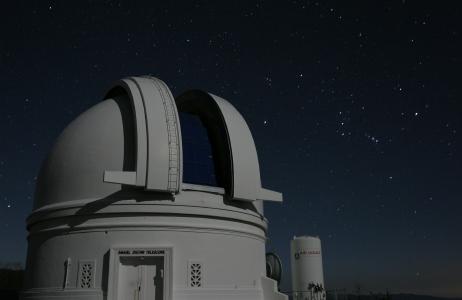 Due to space and power limitations, size, heat load and weight are determining factors for hardware for astrophysics and aerospace applications. For measurements requiring microwaves, our extremely thin flexible cable Cri/oFlex® offers an advantage to researchers facing these hardware challenges.
Ask one of our engineers how Cri/oFlex cabling can improve your setup!