Cri/oFlex®:
Flex cabling for cryogenic systems
With our Cri/oFlex® product line, we introduce an ultra-low thermal conductance and scalable cryogenic i/o solution, using (super)conducting circuits on flexible substrates. Designed specifically for cryogenic setups, it provides excellent microwave performance, low thermal load, flexibility, ease of installation and reliability. Therefore Cri/oFlex® is ideal for all your cryogenic i/o challenges.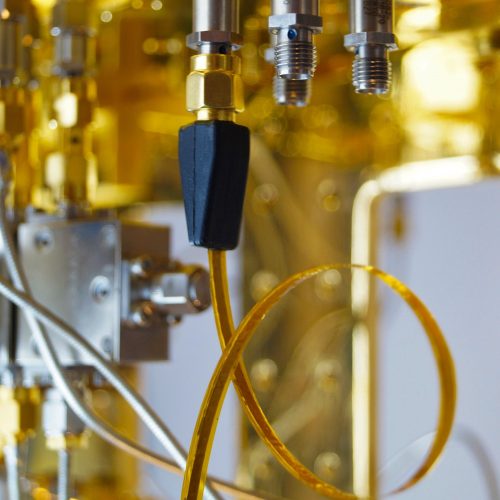 With Cri/oFlex® CF2 now available, you can tackle all your cryogenic i/o challenges. It is available with SMP and SMA connectors with a bandwidth from DC up to 18 GHz. Compared to semi-rigid, or hand-formable coax cables, it allows much more complex wiring and does not wear.
CF2 Datasheet is available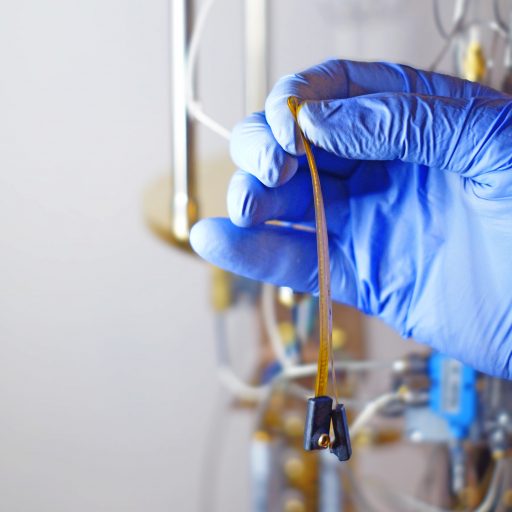 The Cri/oFlex
®
2 datasheet is now available. If you would like to know more about the product and its specifications, either read about our standardized cabling solution on the CF2 page or open the datasheet directly.
We now introduce a much more compact form of our SMP connectors. In combination with our extremely flexible cables, this makes connecting to your sample in a cramped cryostat a breeze. Interested? Use the quote request form or contact us directly!
We are proud to be covered in the following MIT Technology Review article on Quantum Computers and the hassle to get the right i/o
Due to rapidly escalating health concerns relating to the spread of the coronavirus disease (COVID-19), the 2020 APS March Meeting in Denver, CO, has been cancelled..
We are dedicated to supply the best hardware for the quantum engineer and industry. Together with our customers we make quantum technologies a reality.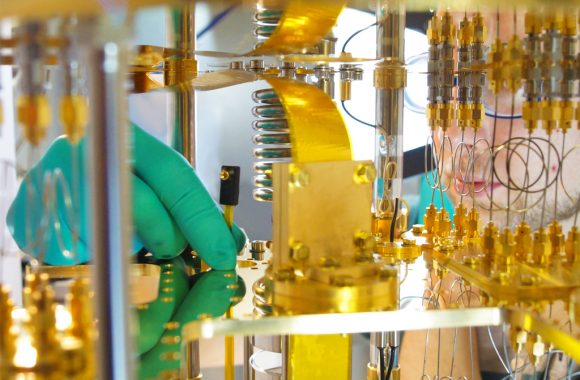 Delft Circuits is a company with a team that loves working together and thereby create state-of-the-art quantum technologies.  The best part of DC is the team, the team is DC.
Within the Delft Quantum Campus, we have one of the largest research cleanrooms in Europe. With more than a decade experience in this cleanroom we are the ideal partner to fabricate your most challenging circuits.
Our partners and customers include