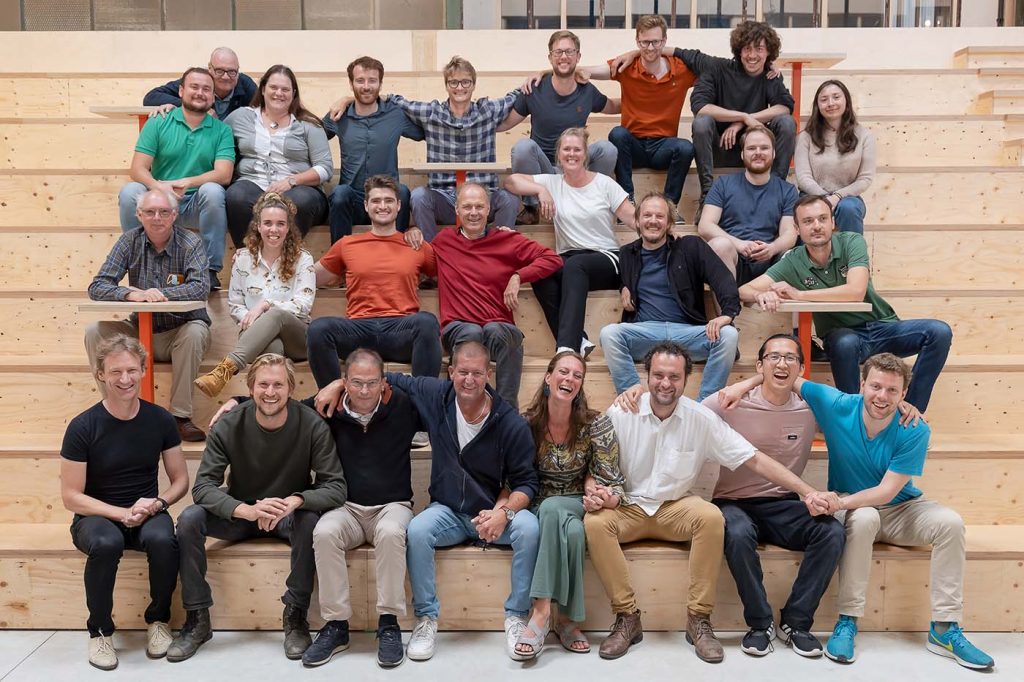 At Delft Circuits we combine a strong background in entrepreneurship and a highly-skilled multi-disciplinary team of engineers and scientists. Our backgrounds vary from design-, electrical-, microwave-, and mechanical-engineering, to process technology and various branches of physics, to business development and economics. This, together with over two decades of accumulated experience in quantum research and cryogenic circuit technologies in the fields of superconducting-, spin-qubit and topological-quantum computing, enables us to create products for the most challenging quantum applications.
Instead of a corporate-like team description, we would rather let our team-members speak for themselves. Our blog will be (sporadically) updated when team-members find they have something to share about the company. Read our blog to get to know the Delft Circuits team!
Interested in joining the team?